Youth Orchestra Conductor
Mr. Upton is a highly motivated and energetic cellist and educator. His musical experiences range from working with youth orchestras in Chihuahua, Mexico to touring with Andrea Bocelli.
Previously residing in Boston, Massachusetts, Mr. Upton worked extensively with the young musicians of New England. He coached three youth orchestras in the Preparatory Department at the Longy School of Music in Cambridge, MA, where he received a Bachelor's and Master's Degree in cello performance, and served on the cello and chamber music faculty at the Winchester Music School in Winchester, MA.
Since moving back to Albuquerque, Mr. Upton has established himself as a private cello instructor, as well as the cello teacher at The Montessori Elementary and Middle School, the lead string teacher with the Young Musician Initiative (a program of the New Mexico Philharmonic that provides music education to students of Title I schools in Albuquerque), conductor of the YMI String Ensemble, and section coach and adjudicator for the Albuquerque Youth Symphony Program.
Contact: uptoncello@icloud.com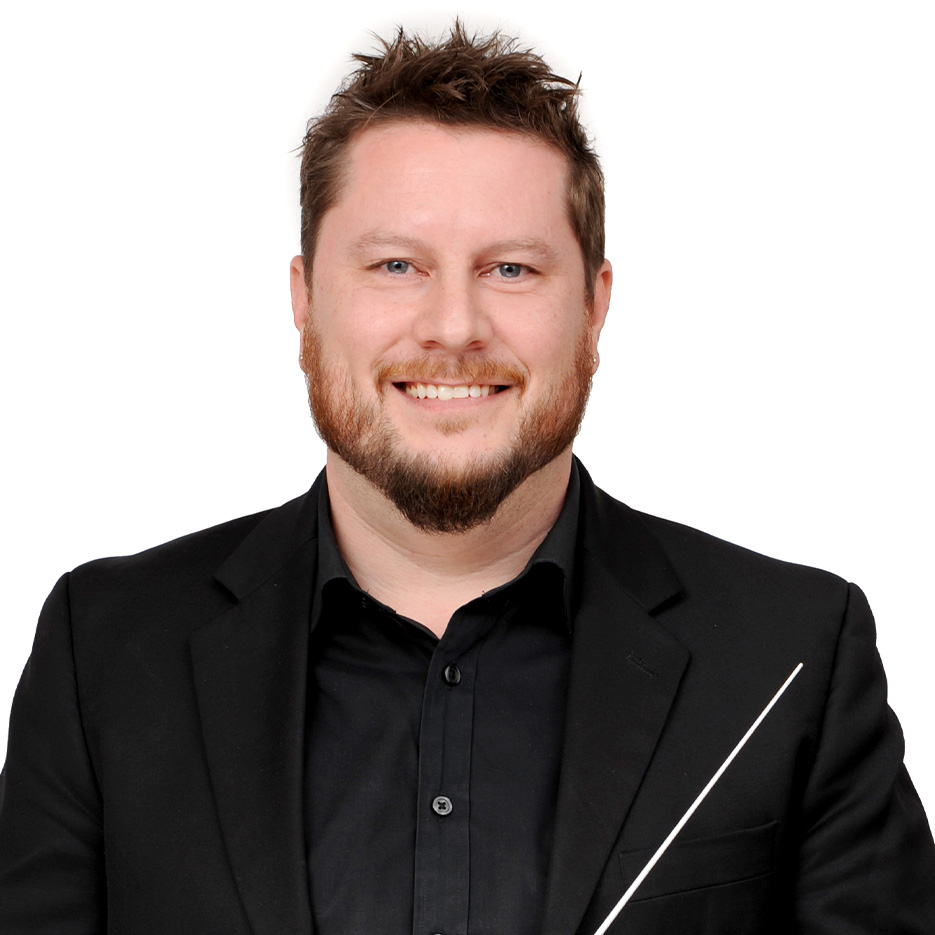 Albuquerque Youth Symphony Program
4407 Menaul Blvd. NE
Albuquerque, NM 87110
PO Box 30961
Albuquerque, NM 87190
505-875-1319