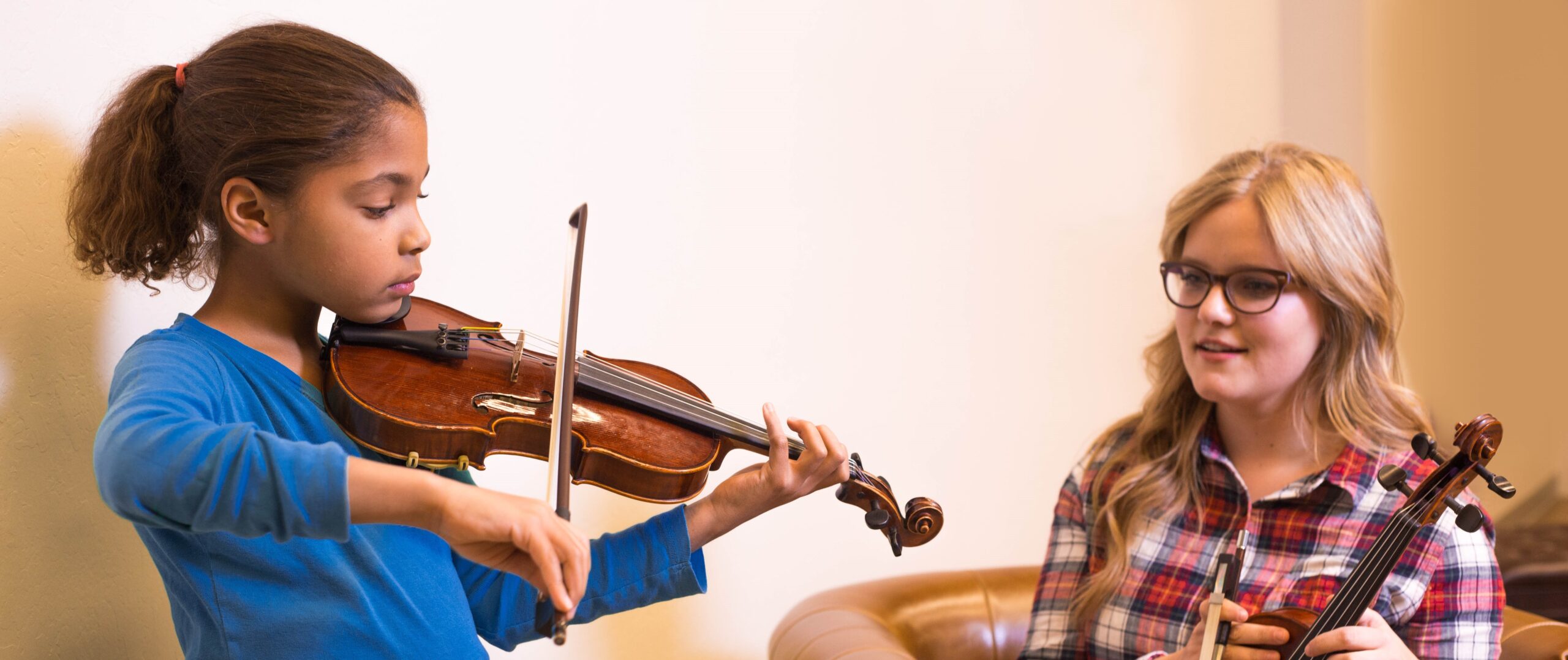 The Albuquerque Youth Symphony Program wants every student to succeed, to grow as a musician, and to reach his or her musical goals. That's why we are offering our Private Lesson Program (PLP) to all current AYSP students in grades 6-12 who are not already taking private lessons on their AYSP instrument.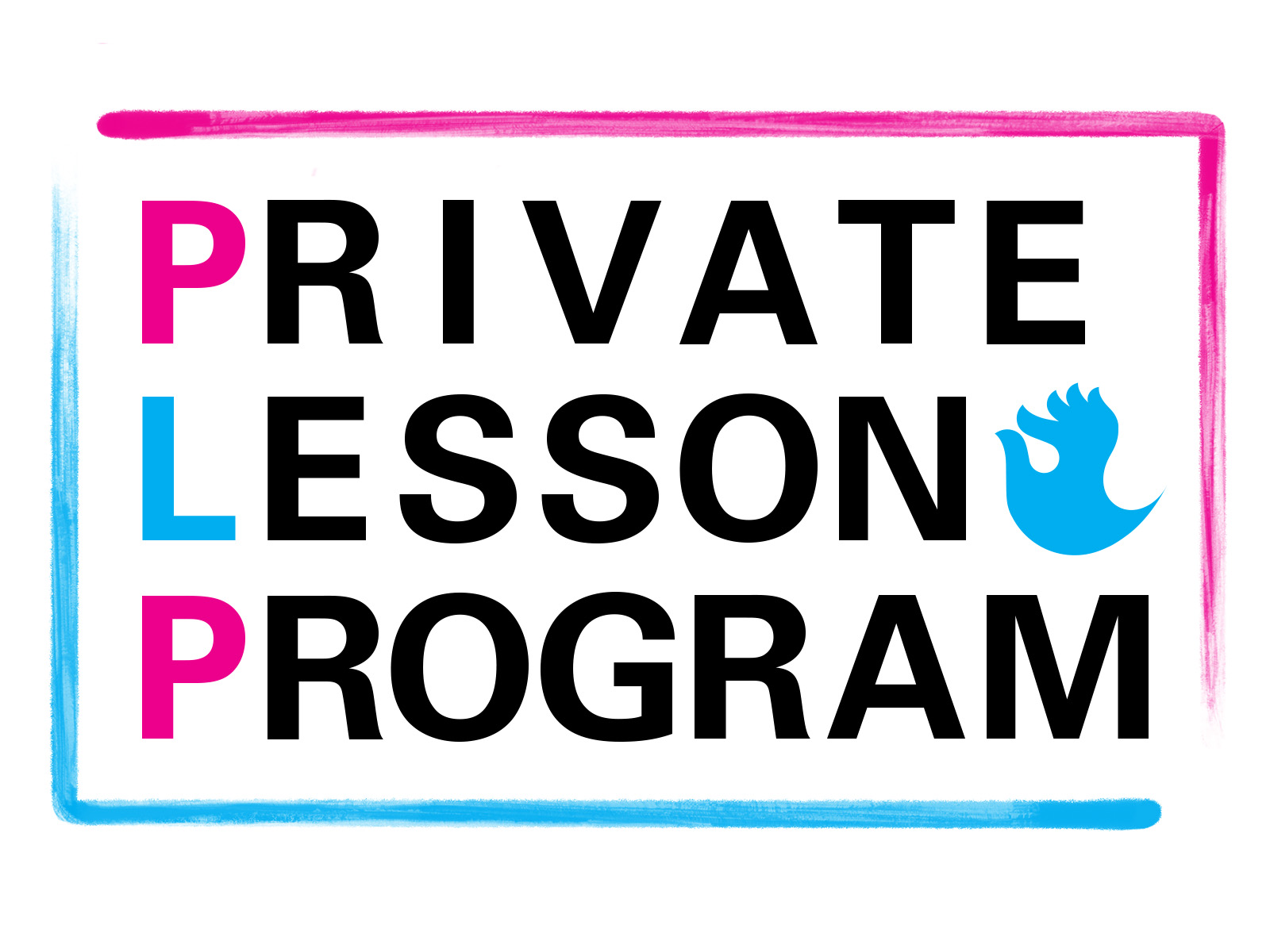 How It Works
AYSP pairs each student with a top-quality local private teacher for four weekly "trial" lessons and pays 75% or more of the teacher's fee for these four lessons.
After the four "trial" lessons, if the student and teacher wish to continue working together, AYSP will continue to subsidize the cost of the lessons based upon the student's need for financial assistance (based upon federal low-income guidelines).
All PLP students will participate in a recital at the AYSP building on Sunday, April 14th at 2 pm that is free and open to the public.
Click the button below for more information on how the PLP works and the benefits of private music lessons.
MORE INFO
Eligibility
Student is currently enrolled in an AYSP ensemble.
Student is not currently taking private lessons and has not taken private lessons in the last twelve calendar months.
Application
Applications for the 2023-2024 season are now open and will close October 15th, 2023.
PLP APPLICATION
Financial Aid
If you would like to request financial assistance with private lessons and are not already receiving financial tuition assistance for AYSP ensemble participation, please complete a financial aid application as well as the Private Lesson Program application form.
FINANCIAL AID APPLICATION
Albuquerque Youth Symphony Program
4407 Menaul Blvd. NE
Albuquerque, NM 87110
PO Box 30961
Albuquerque, NM 87190
505-875-1319