The Junior String Orchestra (JSO) is comprised of 30-50 dedicated middle-school violin, viola, cello, and bass students across the Albuquerque area. The Junior String Orchestra learns and performs music written or arranged for string orchestra, while focusing on excellent playing technique, sight reading skills, and group ensemble skills.
AYSP Junior Ensemble Video
WEEKLY REHEARSALS:  Saturdays 10:45am-12:45pm (second semester only) at the AYSP Facility.
CONCERTS:  The Junior String Orchestra gives a formal concert in April or early May at Popejoy Hall. This performance, along with associated dress rehearsal, are mandatory for all members of the Junior String Orchestra.
CONDUCTOR: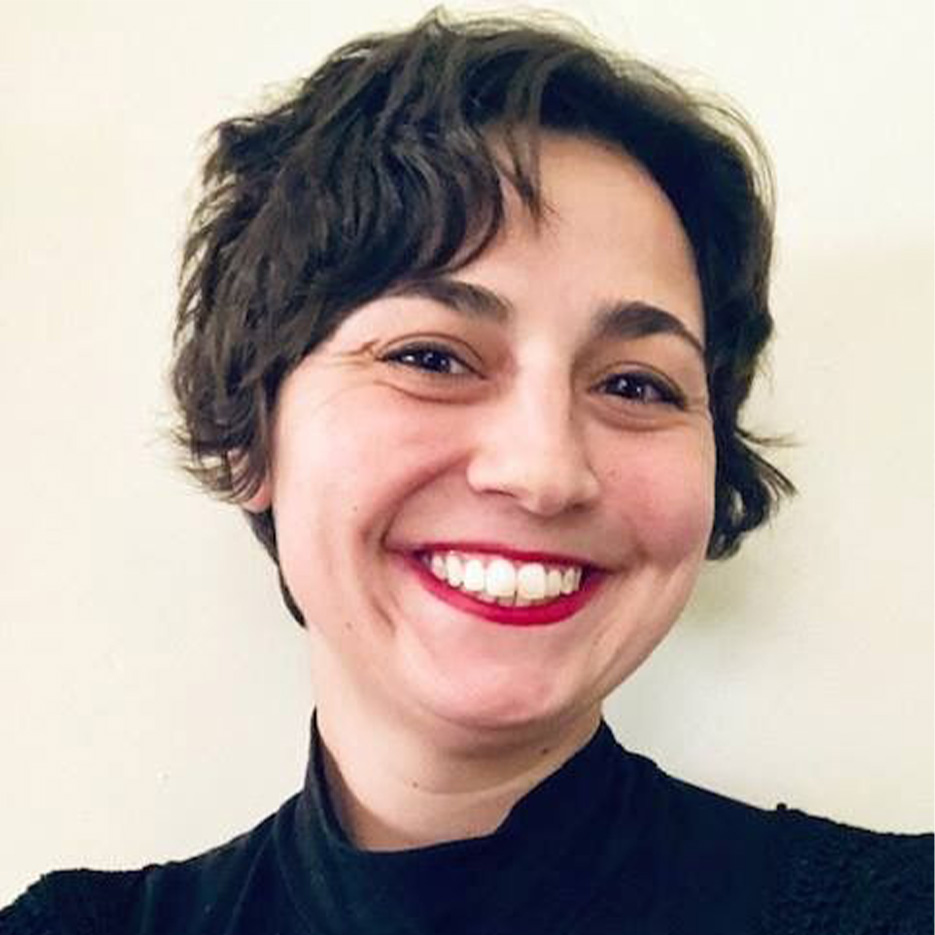 Albuquerque Youth Symphony Program
4407 Menaul Blvd. NE
Albuquerque, NM 87110
PO Box 30961
Albuquerque, NM 87190
505-875-1319