Elementary String Project I Instructor
Ms. Schindwolf is a retired music educator from the Albuquerque Public Schools where she taught Middle and High School Orchestras for 23 years. She is currently a mentor with APS for first- and second-year orchestra teachers and enjoys teaching during the summer months at Hummingbird Music Camp. She is a former conductor of the Junior String Orchestra with AYSP.
After earning her BA Degree in Education from the College of Santa Fe Karen earned an MFA in Music Education from Adams State University. She is currently a member of the New Mexico Music Educators Association and has earned honors from the NM Chapter of American String Teachers as Outstanding String Educator as well as selected for NM All-State Honor Orchestra and NMAA Middle School Orchestra State Champions. Ms. Schindwolf has been a judge for Music Performance Assessments and Solo and Ensemble Festivals for various districts in New Mexico.
Ms. Schindwolf is a proud viola player who is a longtime member of the Albuquerque Philharmonic Orchestra and has also performed with the Roswell and San Juan Symphonies. She has two children who were actively involved in the AYSP program and is the proud grandmother of two future AYSP performers.
Contact: karen@aysmusic.org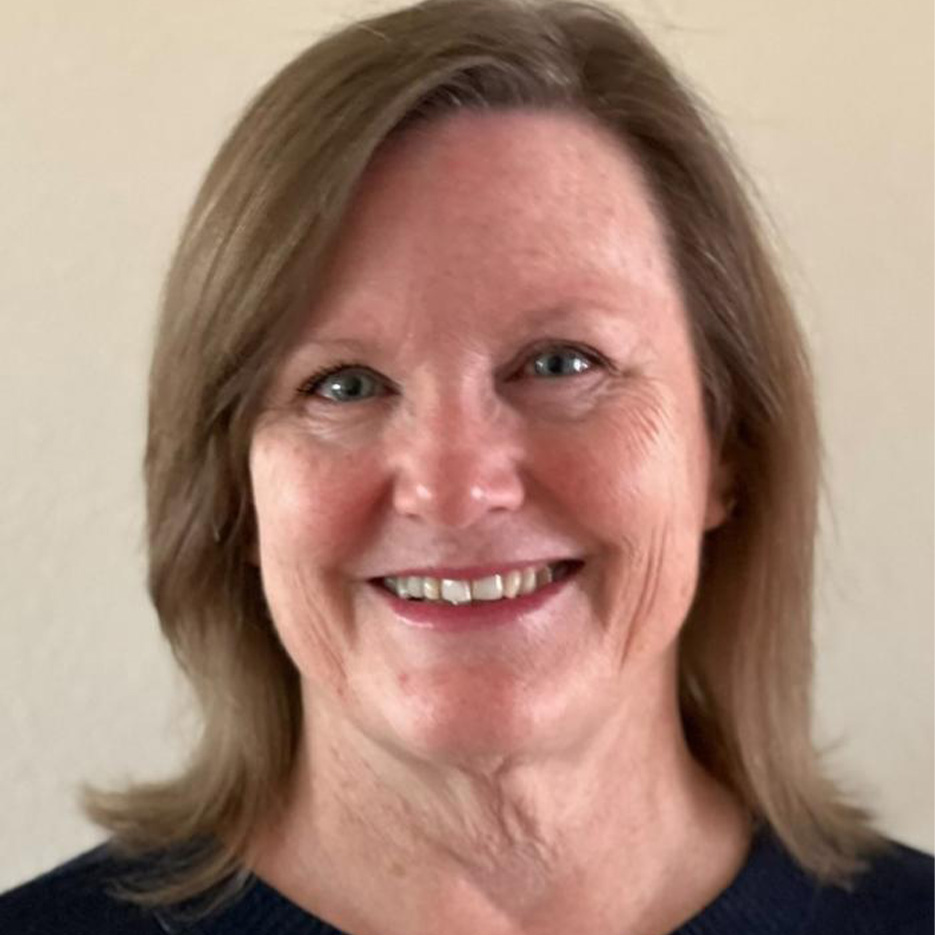 Albuquerque Youth Symphony Program
4407 Menaul Blvd. NE
Albuquerque, NM 87110
PO Box 30961
Albuquerque, NM 87190
505-875-1319