Junior Symphony Co-Conductor
Mr. Corbin, an Albuquerque native, received bachelor's degrees in Music Education and in Vocal Performance from the University of New Mexico in 1995.
He has been teaching band at Albuquerque Academy since 1995.
An active musician, he is a member of the Medieval/Renaissance music group Musica Antigua de Albuquerque, the New Mexican Marimba Band, the LINKS! Percussion Ensemble, the Sol Calypso Steel Drum Band and the Vespus Marimba Band.
He occasionally performs with the New Mexico Philharmonic and is a member of the twenty-first century heavy metal vaudeville troupe, Skümbaag.
Mr. Corbin enjoys building instruments, including Renaissance sackbuts.  He and his wife, Alexis, enjoy playing percussion together and have three children, Hovey Jude, Leedy, and Asher.  Mr. Corbin and his father, a retired Sandia Labs rocket scientist, have recently begun crafting custom conducting batons under the name "Corbin and Corbin".
Contact: corbin@aa.edu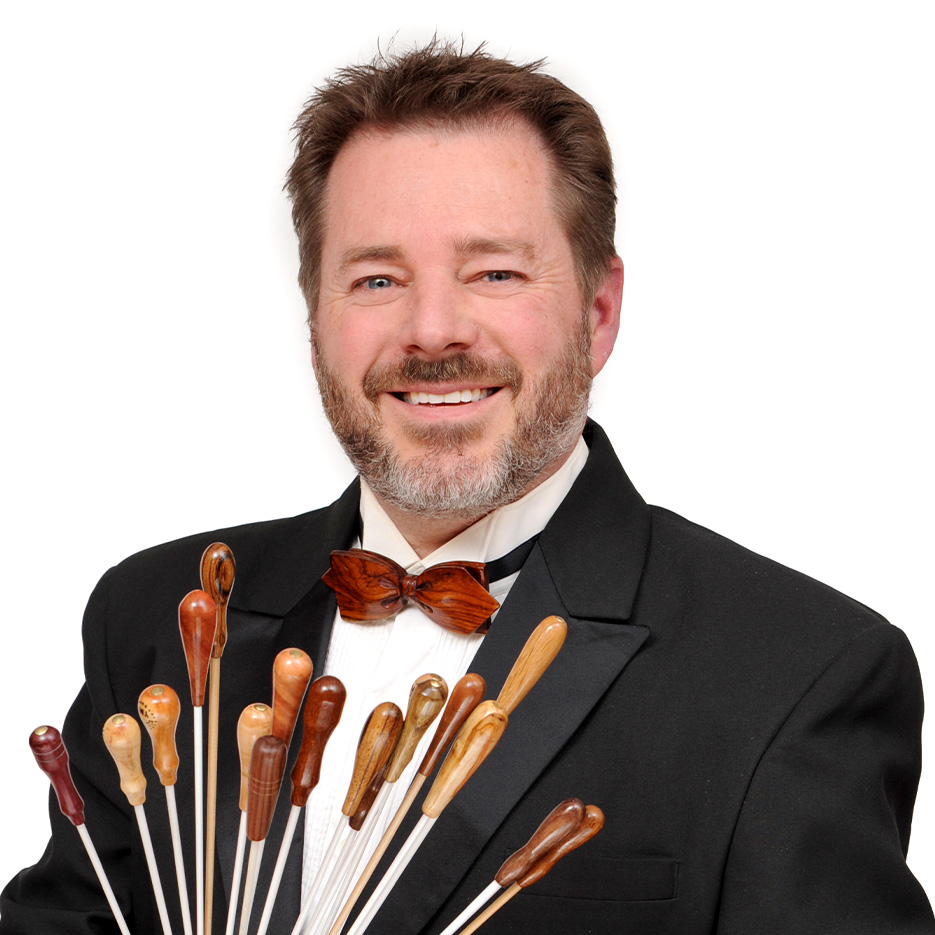 Albuquerque Youth Symphony Program
4407 Menaul Blvd. NE
Albuquerque, NM 87110
PO Box 30961
Albuquerque, NM 87190
505-875-1319