Junior Symphony Co-Conductor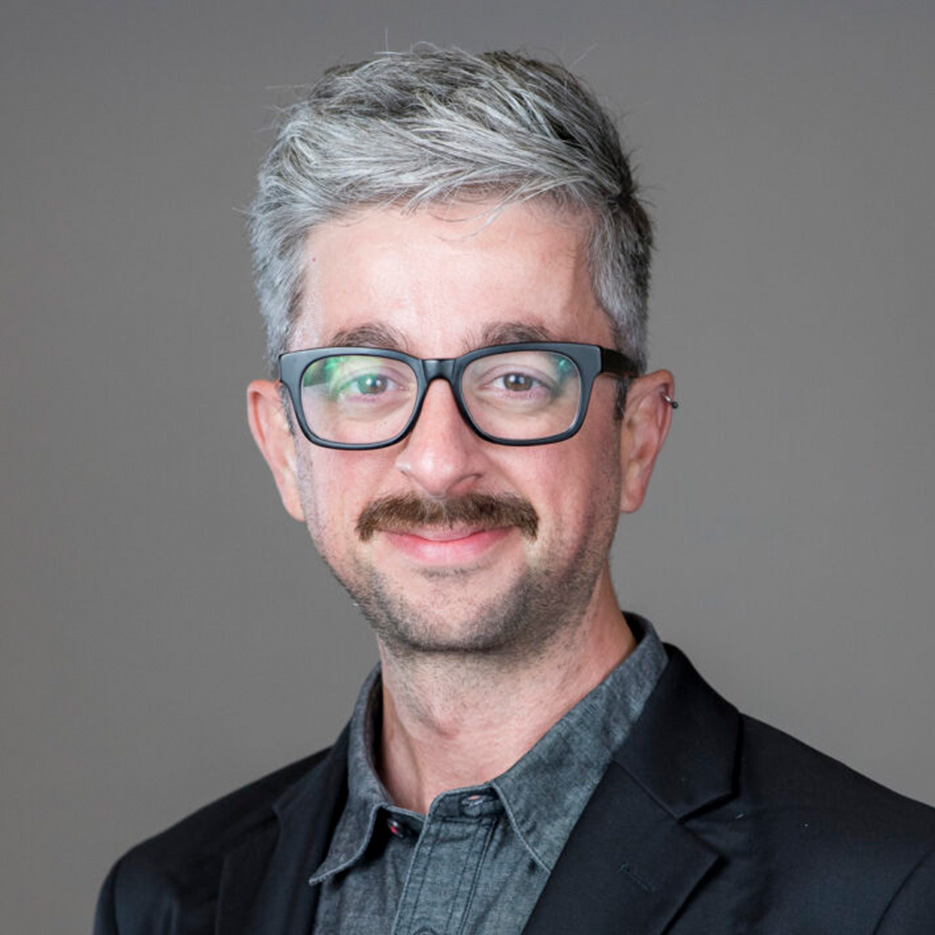 Dr. Nicholson is currently the Assistant Professor of Instrumental Music Education at the University of New Mexico. He was born in Ridgewood, NJ, and grew up studying music in the Ridgewood public school system, as well as at the Manhattan School of Music Preparatory program. Dr. Nicholson received his bachelor's degree from the University of Miami, Florida and his master's degree from the University of Georgia. Dr. Nicholson had the privilege of teaching orchestra in Cobb County, Georgia at the middle school and high school levels to wonderful, passionate, and thoughtful students. During his time there, the program produced award-winning performances, became actively involved in the local community, and engaged in creative musical experiences. Outside of the school, George was a clinician and judge for Georgia Music Educators Association events as well as other organizations around the state.
In 2014, Dr. Nicholson moved to New York City to pursue his doctoral degree in music education at Teachers College at Columbia University, where he was a Florence K. Geffen fellow under Dr. Randall E. Allsup. In addition to coursework, he supervised student teachers, mentors practicing music teachers, conducted the InterSchool Orchestras of New York, and was principal bass with the Queer Urban Orchestra. His research interests focus on the connection of educational theory to the practice of teaching, in domains of social justice, creativity, and multidimensional forms of music making.
Contact: gnicholson@unm.edu
Albuquerque Youth Symphony Program
4407 Menaul Blvd. NE
Albuquerque, NM 87110
PO Box 30961
Albuquerque, NM 87190
505-875-1319