Junior String Orchestra Conductor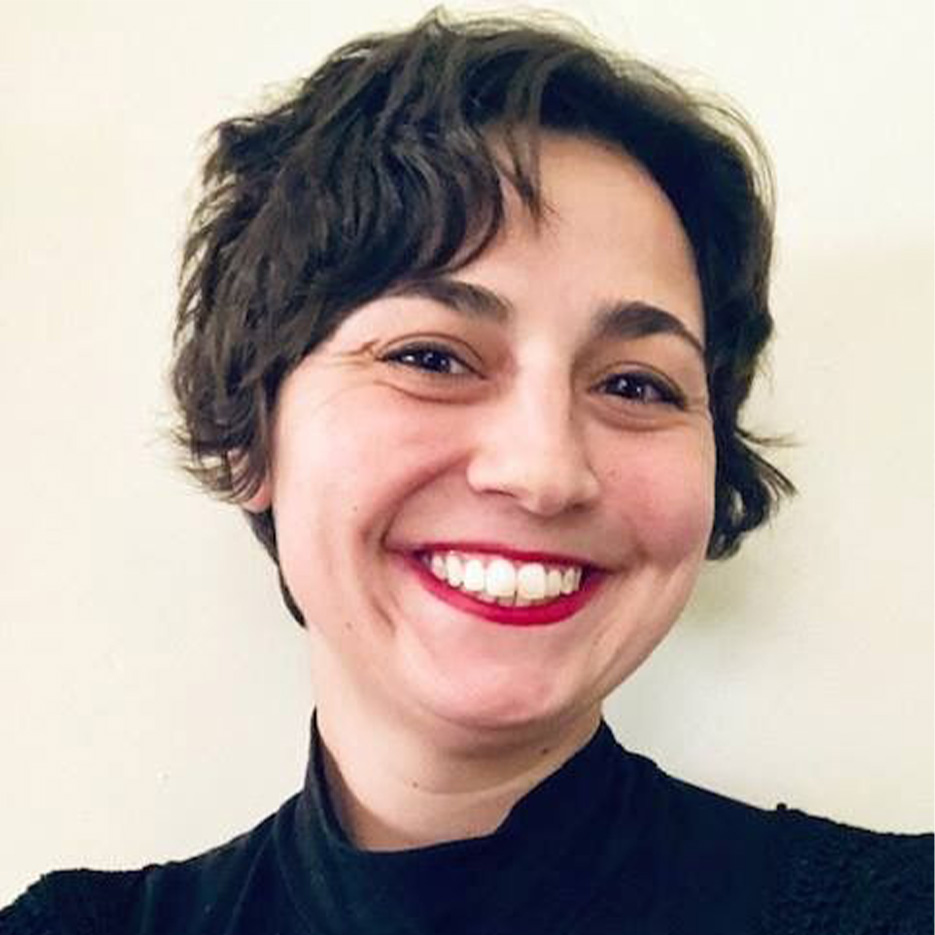 Ms. Photiades, originally from Royal Oak, Michigan, relocated to Albuquerque from Waco, Texas in 2018.  In addition to serving as JSO conductor, Ms. Photiades teaches middle school orchestra at Eisenhower and Desert Ridge Middle Schools in APS and is a member of the San Juan Symphony.
Ms. Photiades began her musical journey at the age of four with Suzuki violin and comes from a family where everyone plays a string instrument!  In high school, Ms. Photiades was a member of the Detroit Symphony Civic Youth Orchestra and the Michigan All-State Orchestra. She began teaching violin lessons at the age of 15 and it was there that she discovered her passion for teaching music.
She received her bachelor's degree in music education from Michigan State University in 2007 and her master's in music education from Baylor University in 2017. She taught K-12 music and drama in Michigan for two years and spent the last eight years teaching orchestra in Waco, Texas, where her district's high school orchestra performed at the Midwest Clinic in Chicago and was a finalist for Texas Honor Orchestra.
Contact: erica@aysmusic.org
Albuquerque Youth Symphony Program
4407 Menaul Blvd. NE
Albuquerque, NM 87110
PO Box 30961
Albuquerque, NM 87190
505-875-1319