Junior String Orchestra Conductor
Emily Awes received her BM in Music Education from St. Olaf College, in Northfield, Minnesota.  She is in her twenty-fifth year of public school orchestra teaching. Currently, she is the orchestra teacher at Sandia High School where she also teaches guitar.  She is a proud alumna of the Albuquerque Youth Symphony Program, of which she was also the conductor of the Junior String Orchestra (formerly Prelude Strings) from 2007-2017. She is excited to return to the podium with that ensemble!  Emily is a frequent clinician for orchestras around Albuquerque and has been a festival judge for both District VI and District IV.
Ms. Awes has previously served three terms as High School Orchestra Vice- President for the New Mexico Music Educators Association (NMMEA) District VII.  She has hosted numerous District VII festivals and has helped facilitate NMMEA All-State auditions as host chair.  She has also presented sessions at the NMMEA All-State Conference.  As a cellist, Ms. Awes performs with several other professional musicians for weddings and special occasions.  Outside of music, Ms. Awes enjoys making jewelry and reading while curled up with her two cats.
Contact: emily@aysmusic.org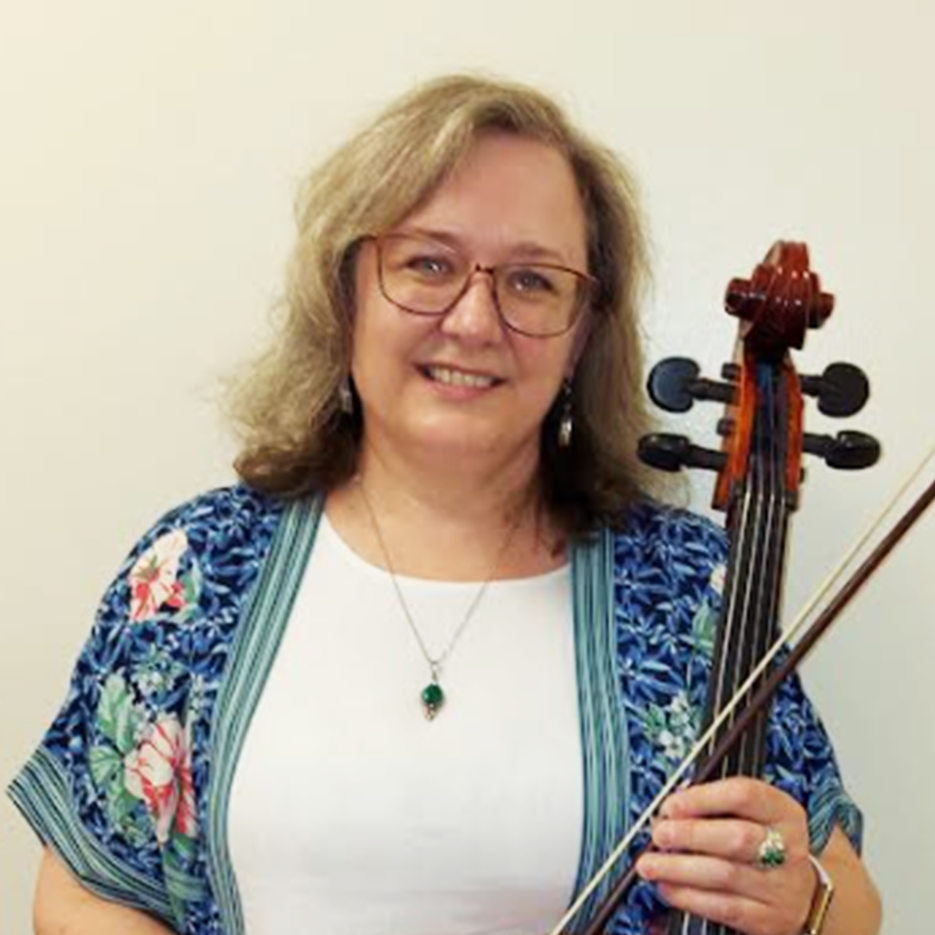 Albuquerque Youth Symphony Program
4407 Menaul Blvd. NE
Albuquerque, NM 87110
PO Box 30961
Albuquerque, NM 87190
505-875-1319