Music Director and Youth Symphony Conductor
Mr. Whisler has conducted over 600 works with over 100 ensembles, including professional orchestras in the USA, England, Spain, Lithuania, Hungary, and Romania. His awards as a conductor include the Downbeat Award in 2011 for Best U.S. College Classical Ensemble (conducting Hallfter's Tiento del primer tono y batalla imperial), the Bel Canto Award for Excellence in Conducting, and winner of the 2015 American Prize in Conducting.
Mr. Whisler's recent former positions include Director of Orchestras at the Youth Performing Arts School in Louisville, Kentucky, Conductor of the Indianapolis Youth Philharmonic Orchestra in Indianapolis, Indiana, Director of Orchestras at Center Grove Community School Corporation in Greenwood, Indiana, Founding and Principal Conductor with Intimate Opera of Indianapolis, and faculty member of the String Quartet Program of Northern Colorado in Greeley, Colorado.
An active supporter of new music, Mr. Whisler has premiered 35 works, both as a conductor and as a performer, including conducting the world premiere of the Celtic ballet, Diedre of the Sorrows. He is comfortable with opera and musical theatre literature as well, having been on the conducting staff with Mozart's Don Giovanni and Cosi fan tutte, Puccini's Suor Angelica and Gianni Schicchi, and numerous opera scenes concerts for the University of Northern Colorado Opera Theatre, Sondheim's Sweeney Todd for Theater Workshop of Owensboro (Kentucky), Holst's Savitri and Handel's Giulio Cesare with Intimate Opera of Indianapolis, and Gilbert and Sullivan's The Mikado, Purcell's The Fairy Queen, and Monteverdi's L'incoronazione di Poppea with the YPAS music department.
An experienced musician (string bass and horn) and music educator, Mr. Whisler has worked with youth orchestras in Kansas, Colorado, New Mexico, New York, Indiana, and Kentucky. At Center Grove, he increased orchestra student enrollment by over 37 percent and won 17 ISSMA Gold awards in just three years. Under his direction, the YPAS Philharmonia was selected to perform in the 2015 Music for All National Orchestra Festival, the 2016 and 2019 Kentucky Music Educators Association Conferences, The Midwest Clinic (2019), and Heritage Festivals in Chicago (2017) and New York City (2018), as well as international tours to Costa Rica, England, and Wales. He graduated summa cum laude with a BME from Wichita State University (Kansas) and earned an MM in Orchestral Conducting from the University of Northern Colorado. His primary conducting teachers include Russell Guyver and Mark Laycock, with additional studies at 15 conducting institutes throughout the USA, Canada, South America, and Europe with internationally-renowned mentors, including Jorma Panula, Craig Kirchhoff, Markand Thakar, Colin Metters, Victor Yampolsky, Larry Livingston, and Benjamin Zander.
Contact: dan@aysmusic.org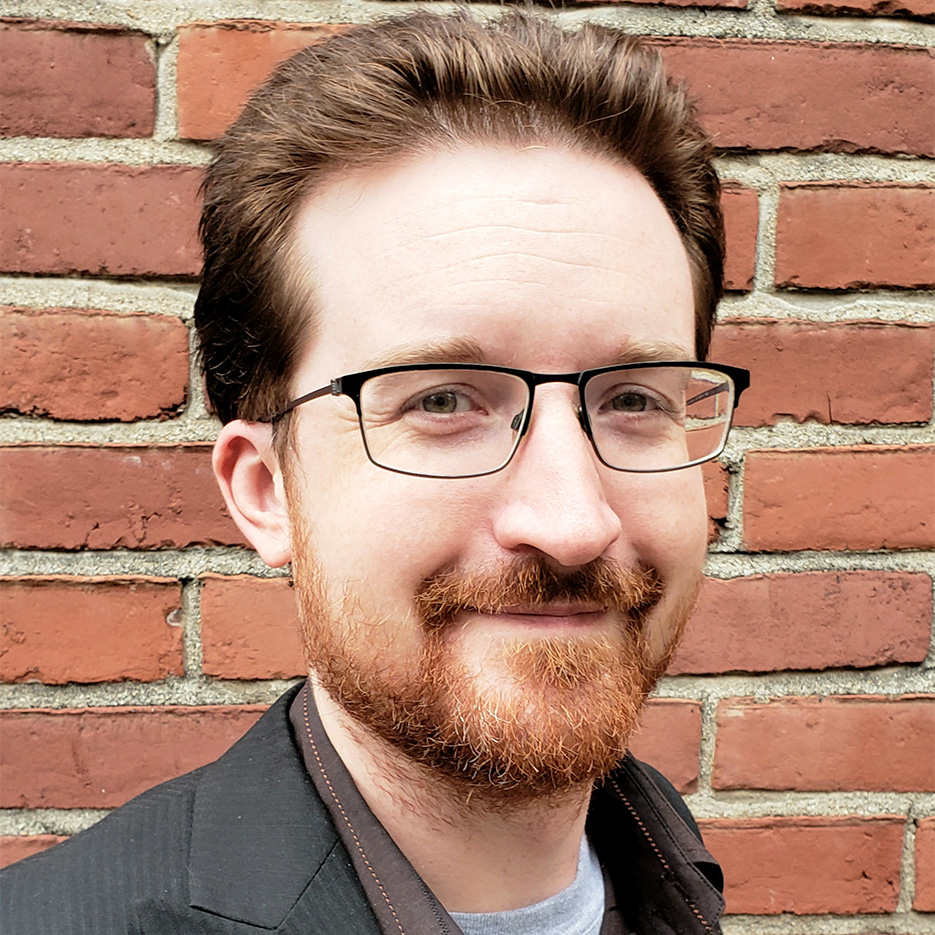 Albuquerque Youth Symphony Program
4407 Menaul Blvd. NE
Albuquerque, NM 87110
PO Box 30961
Albuquerque, NM 87190
505-875-1319