Community Engagement and Operations Coordinator
As an alumna, Ms. Strasburg is excited to return to AYSP, utilizing her vast and varied experiences in the workforce to support music education within our community and devote her talents to furthering the mission of AYSP. She credits her years in AYSP with providing her the opportunity to build connections and develop lasting friendships with fellow students outside her school peer group, developing a better understanding of her community, and instilling a passion for music and music making that has stayed with her throughout her life.
Ms. Strasburg began studying the viola at age eleven and participated in AYSP's Junior Orchestra, Junior Symphony, and Youth Orchestra. She attended Eastern Washington University in Cheney, WA, earning a bachelor of arts degree in English Literature, and she continued to play her viola as part of the college's orchestra and through weekly private lessons. Ms. Strasburg returned to Albuquerque in 2014 to be closer to her family and joined the AYSP team in 2022.
Ms. Strasburg brings to AYSP a contagious energy and enthusiasm, as she plans and organizes fundraising and alumni events and works with our many volunteers on various projects to keep AYSP thriving administratively, all the while helping to expand AYSP's reach within and beyond our community so that more students can benefit from the same crucial, enriching experience she remembers when she was a student musician with AYSP years ago.
Contact: chantel@aysmusic.org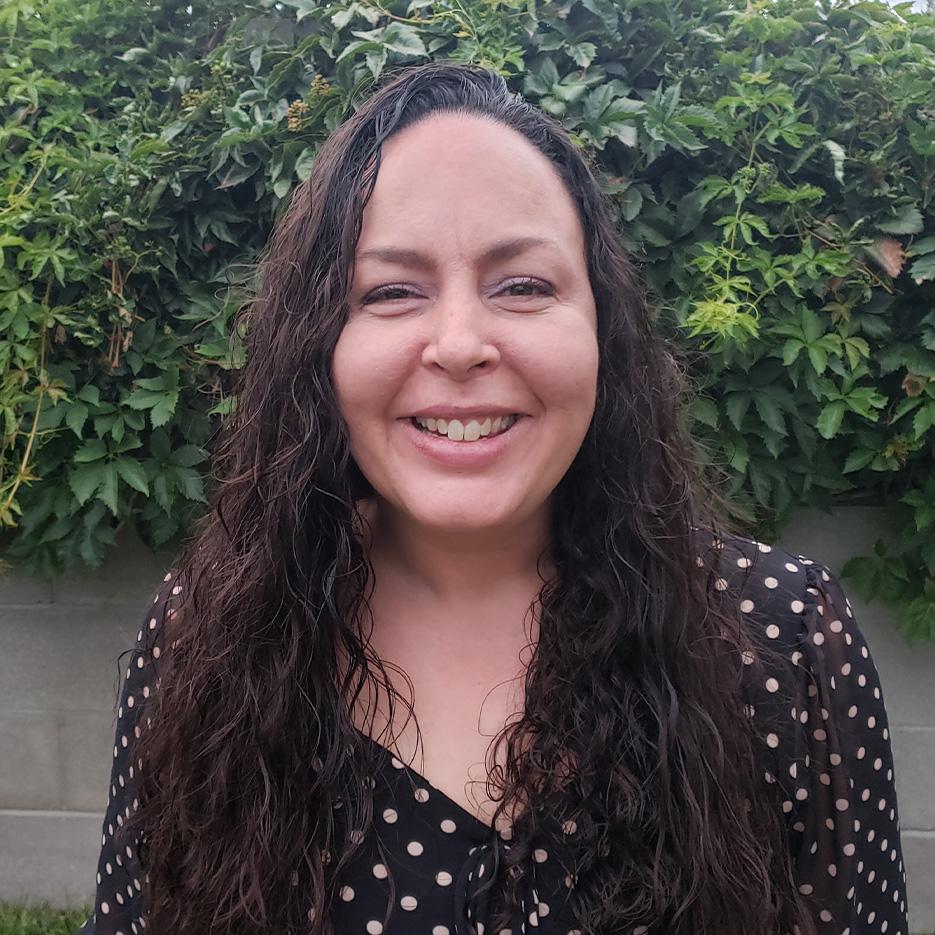 Albuquerque Youth Symphony Program
4407 Menaul Blvd. NE
Albuquerque, NM 87110
PO Box 30961
Albuquerque, NM 87190
505-875-1319