Junior Orchestra Co-Conductor
Ms. Brasher Austell moved back to her birth state, New Mexico, at the age of 15 to join the Albuquerque Youth Symphony Program and study under University of New Mexico cello professor, Dr. David Schepps. She went on to receive her Bachelor of Music Education degree at Kent State University in Ohio where she studied with one of America's top string quartet ensembles, the Miami String Quartet; cellist Keith Robinson; and published music education scholars such as Dr. Craig Resta and Dr. Karen Walker. Ms. Brasher Austell taught middle school orchestra in Oklahoma for four years before returning to New Mexico to work on her Master's degree at the University of New Mexico. In 2017 she was selected as one of four UNM students to attend the Stellenbosch International Chamber Music Festival in South Africa.
Ms. Brasher Austell has a love of music, education, and teaching. Teaching at the middle school level is frequently mentioned by Ms. Brasher Austell as being "the best job ever" and she avidly looks forward to Saturday rehearsals with the wonderful middle school students. After completing her Master's degree, she hopes to teach public school orchestra in the greater Albuquerque area, continue conducting at AYSP, teach private cello lessons to students of all ages, and play in chamber music ensembles.
Contact: mary.brasher@rrps.net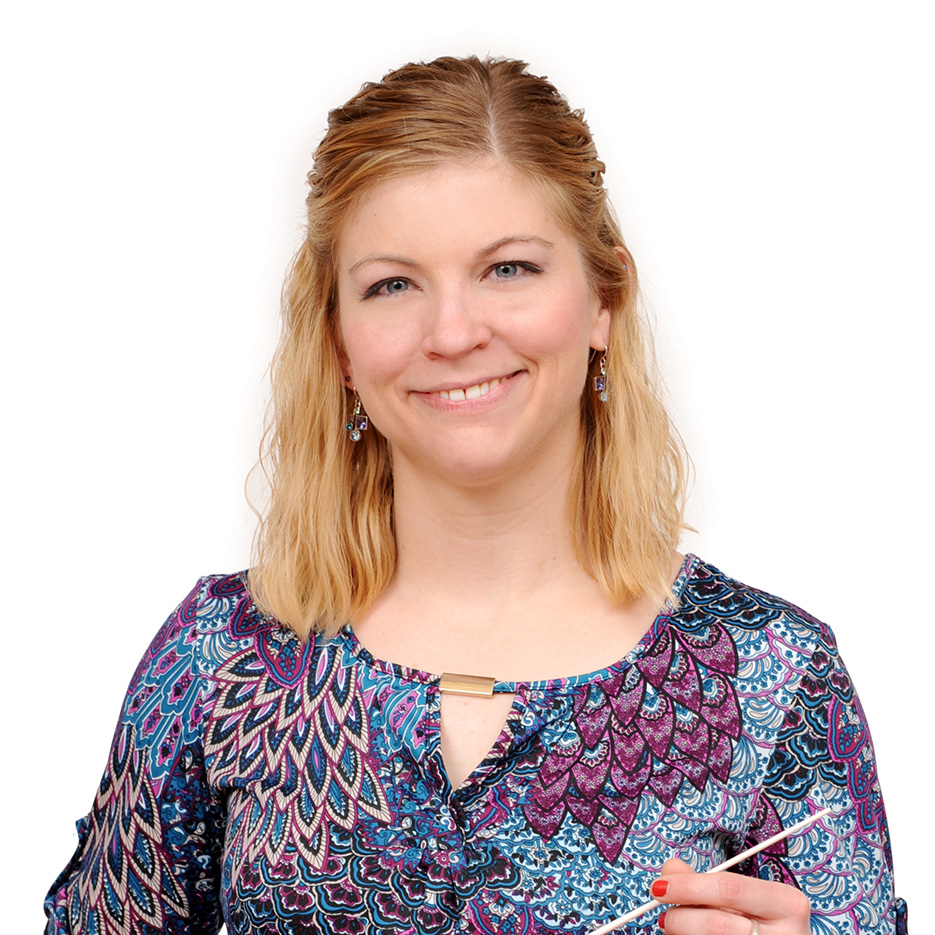 Albuquerque Youth Symphony Program
4407 Menaul Blvd. NE
Albuquerque, NM 87110
PO Box 30961
Albuquerque, NM 87190
505-875-1319