Elementary String Director and Preparatory String Orchestra Conductor
Ms. Velasco is a retired Albuquerque Public School orchestra teacher.  She continues to work for APS as a mentor for first year music teachers.  She also clinics and judges area orchestra programs and festivals and teaches at Hummingbird Music Camp. In summers she teaches at the Suzuki Instituto Internacionál in Bogotá, Colombia and Instituto Juvenil in Aquascalientes, Mexico.  Her professional playing began with the Oregon Symphony, and includes the El Paso Symphony, the San Juan Symphony, the Opera Southwest, and the New Mexico Symphony.  She is currently a member of the Santa Fe Symphony, where she has been playing since it was founded.
Her Bachelor of Music Performance was earned from Marylhurst College in Oregon.  She continued with graduate study in violin and viola performance at Eastern New Mexico University before coming to Albuquerque to obtain her Bachelor's and Master's Degrees in Education.  She has received the New Mexico Outstanding Orchestra teacher award from the American String Teachers' Association and the New Mexico Music Teacher Emeritus Award from the New Mexico Music Educators' Association.
Ms. Velasco is the mother of two daughters, both of whom were active members of the Albuquerque Youth Symphony Program, and is the grandmother of six.  The Preparatory String Orchestra has been conducted by "Ms. V." since its inception.
Contact: gloria@aysmusic.org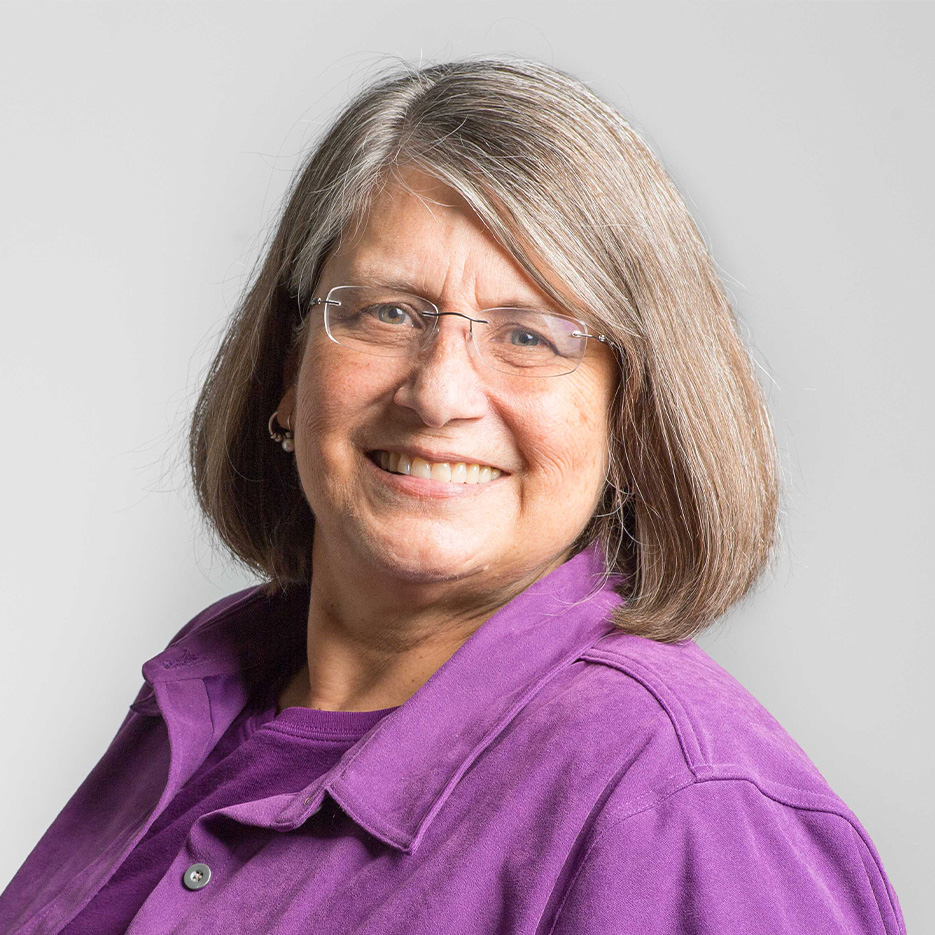 Albuquerque Youth Symphony Program
4407 Menaul Blvd. NE
Albuquerque, NM 87110
PO Box 30961
Albuquerque, NM 87190
505-875-1319